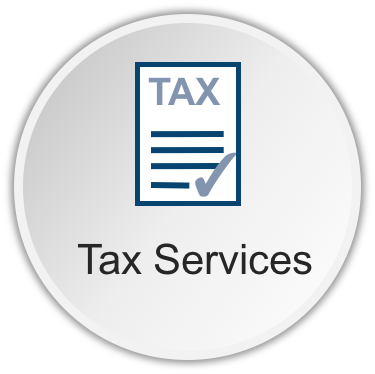 D. A. Rainsberger Co. provides a wide range of services to individuals and businesses in a variety of industries. At D. A. Rainsberger Co., we strive to meet each client's specific needs in planning for the future and achieving their goals in an ever-changing financial and regulatory environment.
Business & Personal Tax Preparation
We guide our clients through a full range of tax planning and preparation decisions with strategies that minimize your tax liabilities, maximize your cash flow and keep you on track to your financial goals. Our expertise, experience, analysis and thorough research allow us to optimize financial opportunities to be found in existing as well as recently altered tax laws.
We are knowledgeable and up to date on the tax laws and can make sense of your receipts, bills and notices. Our experts attend regular tax seminars throughout the year to stay current on the most recent tax rates and changes.
Whether you need your annual taxes, or quarterly taxes prepared, our tax experts will be your advocate. We will take advantages of deductions, so you don't have to pay more than you have to in taxes. It is our goal to make your tax planning and preparation experience as simple and stress-free as possible. We can handle even the most challenging tax situations.
Giving Back!
We'd like to give back to your church as a special thanks for their continued business! As your church's accountants and bookkeepers, we will gratefully donate 10% of our tax fees to your church when you have your taxes done by our firm!